OCI Nitrogen is one of the European market leaders in the production of mineral fertilizers and is the world's largest producer of melamine. The ammonia that we produce is the basis for the production of both fertilizers and melamine.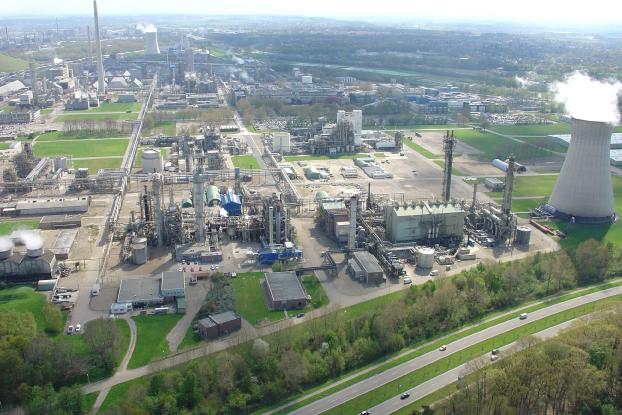 The demand for food is increasing worldwide. Our fertilizers play an essential role in improving agricultural productivity, thus helping meet the world's growing demand for food. Beside producing fertilizers, we are also the world's largest producer of melamine. Melamine is used as a raw material for adhesives and resins in a wide range of applications, such as furniture panels, laminate flooring, coatings and paints, and plastics products.
OCI Nitrogen has a history of over 80 years. Until 2010, "melamine" and "agro" were part of the Dutch chemical company DSM. Since 2010, we have been operating under a new parent company, Orascom Construction Industries (since 2013 OCI NV), which has given us all the space we need for further growth.
Our head office and most of the production facilities are located at the Chemelot site in Geleen (The Netherlands). In the South Limburg region, we provide work for some 475 employees. Globally, we employ 700 people with more than 20 different nationalities. This makes the OCI Nitrogen organisation an exciting and international environment.