Created in 1828, Bureau Veritas is a global leader in Testing, Inspection and Certification (TIC), delivering high quality services to help clients meet the growing challenges of quality, safety, environmental protection and social responsibility.
As a trusted partner, Bureau Veritas offers innovative solutions that go beyond simple compliance with regulations and standards, reducing risk, improving performance and promoting sustainable development.
Bureau Veritas core values include integrity and ethics, impartial counsel and validation, customer focus and safety at work. Bureau Veritas is recognized and accredited by major national and international organizations.
Bureau Veritas helps companies in various industrial sectors to assess their industrial equipment and processes, from design stage to installation, commissioning and operation. The goal is to ensure reliability and integrity of their operations as well as compliance to Quality, Health & Safety and Environmental regulations when applicable.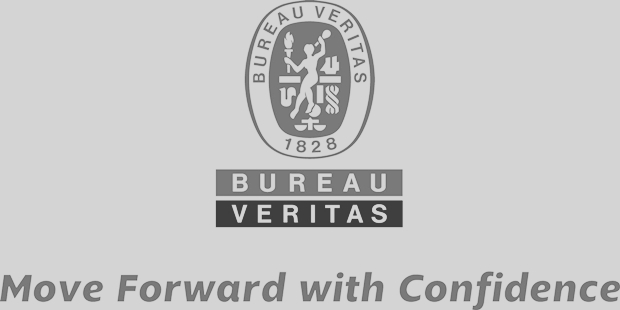 Their services include conformity assessment to European directives, international regulations and private schemes, up to assistance in production monitoring and asset integrity management. Specific missions include design review, risk analysis, assistance to supplier selection, supplier auditing, shop and site inspections.
With their network of laboratories, Bureau Veritas is also able to apply a wide range of testing and control methods to check the integrity of industrial equipment and products: specific services include Non-Destructive Testing (NDT) and material testing, up to metallurgical expertise and risk based inspections. Bureau Veritas also provides technical training to clients, when applicable.
Approba is proud to inform you that Bureau Veritas Argentina SA contracted our recruitment service for the YPFB project in Bolivia. Yacimientos Petroliferos Fiscales Bolivianos  (YPFB) signed a testing, inspection and certification contract with Bureau Veritas Argentina (Buenos Aires) for the announced ammonia-urea complex at Carrasco, Cochabamba, Bolivia and Approba will recruit high-level projectmanagers and specialists regarding rotating equipment for this specific project.
Yacimientos Petrolíferos Fiscales Bolivianos, the Bolivian state-owned oil company, will open a fertilizer plant at Carrasco in Cochabamba in 2015. The Front End Engineering and Design (FEED) contract and the engineering, procurement and construction (EPC) contract, including the pre-commissioning contract, were awarded to Samsung Engineering in September 2012.
KBR will provide a technology license, basic engineering design package and supply of proprietary equipment for the project and will render its patented operator training simulators and a steam dynamic simulation study for the plant. The contract for providing urea synthesis and granulation technologies for the fertiliser plant was awarded to Toyo Engineering in October 2012.